Timothy Lotton is a third generation glass blower in the Lotton family. Learn More about Tim. Facts, Biography & More.
Click the link below.
Connect with Tim | Social Media

Check out the latest Glass products from Tim. From layered floral vases to mid-size sculptures. If you are interested in a piece feel free to contact us.
Click the link below to see Tim's art glass.
Check for the next art glass showing.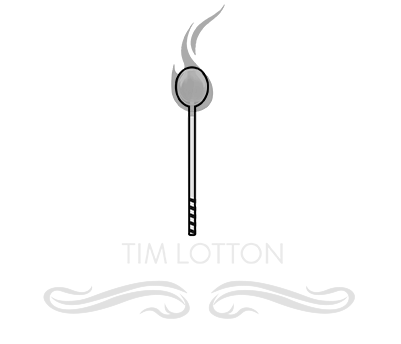 Come see Tim in person or stay current, check here for latest news, events and specials.
Click the link below to see the lastest.
JOIN OUR EMAIL LIST FOR SPECIAL DATES.